We cut Paper and Board from reels to sheets since 1997
Why our clients choose us to handle their Paper?
PRECISION, QUALITY & LEAD TIME are our key commitments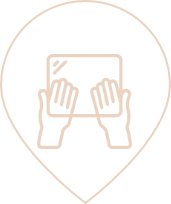 ---
Transparency
Our Customers get a Detailed Report on every step of the Converting Process from reels to sheets.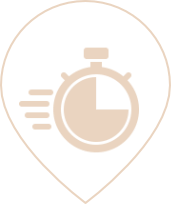 ---
Speed
Our Mass-Production Capacity ensures that even last-minute Converting Orders could be delivered within a short timespan.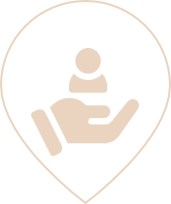 ---
Great Support
We always help our customers, even with issues that 's not directly related to our Services ( Paper-Supplier Contacts, Transport Contacts etc..).

---
Since 1997 Falcon Stores has been Sheeting and Slitting Paper and Board for the Printing, Publishing, and Packaging Industry.
---
Address:
Falcon Stores Factory
B3 Zone, Plot 19 & 20,
Tenth of Ramadan City, Egypt.
Phone & Fax:
Tel : +20 128 2749901
Tel : +20 554 500312
Tel : +20 554 500271
Fax : +20 554 500237
Contact Person:
General Manager : Mr. Amr Fouad
amr.fouad@falcon-stores.com
sales@falcon-stores.com
Tel : +20 1222114063